Welcome to Abbott Elementary School
Library
Library Catalog, Information about library programs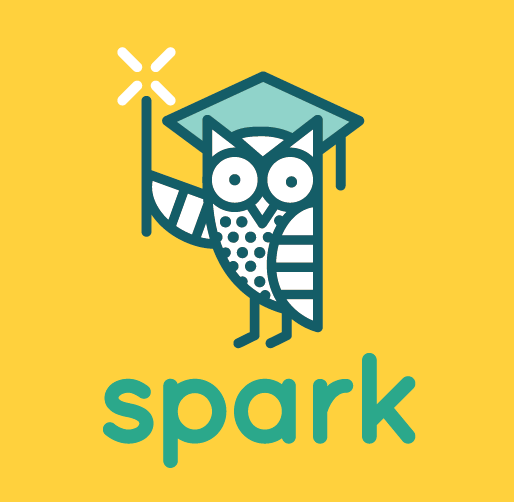 Announcements
The Book Fair will be open October 6-12. We will be open for 30 minutes after school on school days and during conferences at the...
Click the button to sign up for a Watch DOG spot. Be sure to check the schedule above to help you choose a day that...
2022/2023 Suggested Supply List
Mission Statement
The mission of Grace Abbott Elementary School is to guarantee that each student maximizes his/her potential in acquiring the character assets and academic skills necessary for personal excellence and responsible citizenship in a global society by engaging all leaners through effective instructional practices and diverse programs while fostering partnerships between family, school, and community.